Yolanda Akano
Managing Attorney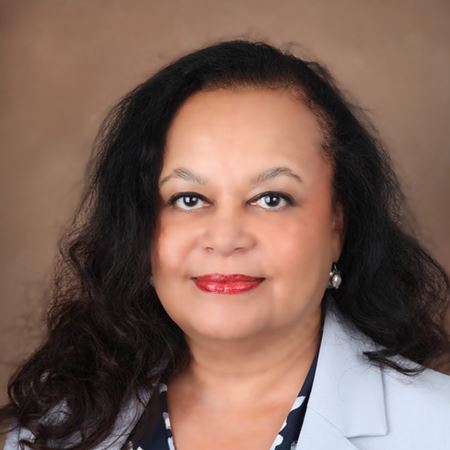 Yolanda Akano was born in St. Louis, Missouri where she attended Washington University in St. Louis to obtain her B.A. in International Relations and the Japanese Language. During her undergraduate studies she studied Spanish literature in Colombia, South America, and completed a year of study abroad at the International Division of Waseda University in Tokyo, Japan. After returning from Japan, and completing her undergraduate studies, she pursued a Master's Degree in Japanese Studies at Washington University.
Upon completion of her Master's degree program, she was recruited by Diamond-Star Motors Corporation to fill the position of Assistant to the President. Diamond-Star Motors Corporation was a joint venture between Mitsubishi Motors Corporation and Chrysler Motors Corporation. While working at Mitsubishi Motors of America, Corp., she attended law school at the University of Illinois, Champaign-Urbana, and assumed the position of Branch Manager of the Legal Department where she practiced corporate law and labor litigation in an international business environment.
Yolanda always knew that she wanted to practice law from when she was in high school, and that she wanted to assist others from an international perspective. Growing up in a multi-cultural family influenced her passion to learn and understand other countries' laws and cultures differing from her own. From 2002 – 2015, she opened her own private practice focusing primarily on Immigration law in the areas of both Business and Family. She is skilled at E-2/E-1, TN, L, H1B, PERM, and EB cases for multinational managers, executives, and other professionals requiring work visas in the United States. She also has many years of experience handling family- based cases, including waivers, asylum and citizenship. She recently practiced U.S. Immigration from Toronto Canada, and now manages Maney | Gordon | Zeller's Albuquerque office.
Admission to Practice
Missouri Bar Association
All Federal Immigration Courts Nationwide
Education
Washington University B.A. in International Relations and the Japanese Language
Washington University M.A. in Japanese Studies
University of Illinois, Champaign-Urbana – Juris Doctor
Languages