Orlando Immigration Attorneys
Over 100 Years of Combined Immigration Law Experience
Do you need an immigration lawyer in Orlando? Our trusted law firm has many attorneys on staff who have the experience, knowledge, and familiarity with U.S. immigration procedures necessary to secure the most favorable outcome for your case. Our attorneys handle cases for people who want to become U.S. citizens, petition for visas, fight against removal/deportation and more. Established for more than 40 years, our firm is made up of a team of immigration lawyers with over 100 years of legal experience between them.
Need Immigration Help in Orlando? Contact Us for a Case Evaluation at (800) 708-4399!
Are you wondering why you need an immigration lawyer? Consider this: about 67% of people who file or petition for some sort of immigration action without an attorney are denied. This shows that the chances of success in your immigration case are much higher with an attorney than without one, even though legal representation is not a requirement.
At Maney | Gordon | Zeller, P.A., we are passionate about representing the over two million people in the Greater Orlando metropolitan area, many of them immigrants of Cuba, Haiti, the Dominican Republic, South America, and Mexico. Se habla español.
Help with Deportation Defense, Visa, Citizenship & More
From Orlando office, the immigration attorneys at Maney | Gordon | Zeller, P.A. handle all types of U.S. immigration and nationality law cases. Listed below are some of the most common cases we encounter.
Meet our Shareholders
Orlando Immigration Attorneys Richard Maney and Christian Zeller are highly experienced immigration lawyers and shareholders at Maney | Gordon | Zeller, P.A. Mr. Maney and Mr. Zeller are both Board Certified by the Florida Bar in Immigration and Nationality Law and both have achieved the highest AV® Rating from Martindale-Hubbell®, a trusted attorney rating service. Learn more by viewing their individual bios.
| | |
| --- | --- |
| Partner | Partner |
Meet Our Team
| | |
| --- | --- |
| Managing Attorney | Associate Attorney |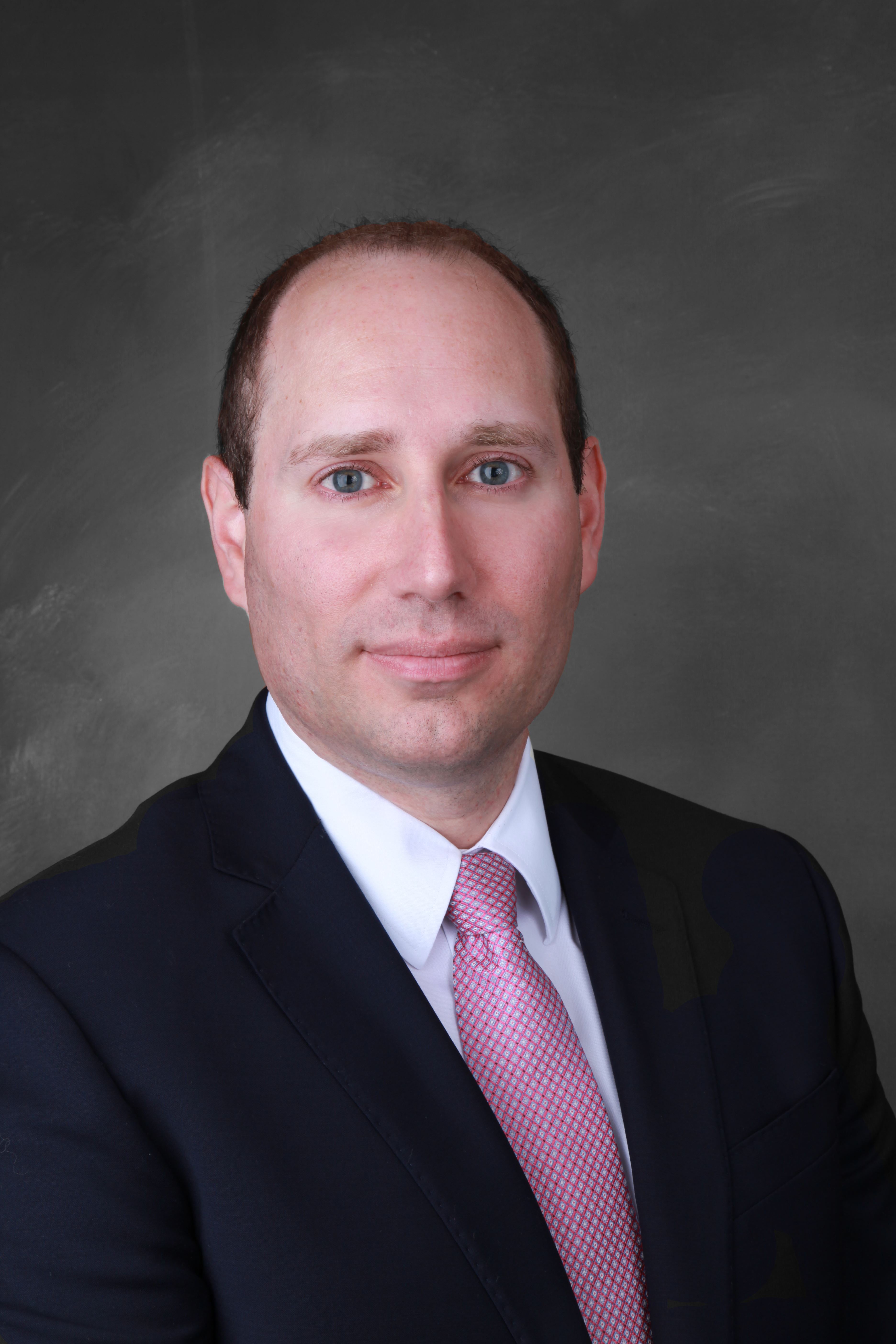 Associate Attorney
Our Awards, Honors & Qualifications
Maney | Gordon | Zeller, P.A. was founded by Attorneys Richard Maney and Jeffrey "Jack" Gordon. Both attorneys exude a passion for justice and are extremely skilled at what they do, qualities which have warranted them certifications and recognition such as:
Board Certified in Immigration & National Law* – Partners Richard Maney and Christian Zeller
Board Certified in Civil Trial Practice* – Partner Jack Gordon
AV Rated® by Martindale Hubbell – The highest possible rating in legal ability and ethical practice
"Top 100 Trial Lawyers" by The National Trial Lawyers
"Best Lawyers in the Bay Area" by Tampa Bay Magazine
*Board Certified by the Florida Board of Legal Specialization & Education (BLSE).
Benefits of Choosing Maney | Gordon | Zeller, P.A.
As immigration law office in the city of Orlando, Maney | Gordon | Zeller, P.A. is able not only to reach many people, but to provide convenient services due to the office's close proximity to the USCIS Orlando Field Office located at 6680 Corporate Centre Blvd., as well as the Orlando immigration court at 3535 Lawton Road. We proudly represent clients in the city of Orlando, in the surrounding cities in Orange County, and throughout the state of Florida.
Are you or someone you care about in need of an Orlando immigration lawyer they can trust? Contact Maney | Gordon | Zeller, P.A. today to see how we could help you!
Helpful Orlando Immigration Resources
Maney | Gordon | Zeller, P.A.
6200 Lee Vista Boulevard
Suite 300
Orlando, FL 32822
Phone: 407-982-1258