As you likely know, if you are a permanent resident of the United States, you may not leave the United States for more than a total of 6 months in any one year. If your time outside of the United States exceeds this 6 month limit, you are at risk of having your permanent residency status revoked the next time you try to reenter the United States. Unfortunately, there are times when you may be required to remain outside of the United States beyond the 6 month limit. In that situation it is important to consider all of your possible options prior to your departure or – at the very latest – before attempting to reenter the United States.
If you know that your trip abroad will last more than 6 months, it is advisable to obtain a reentry permit prior to leaving the country. This permit allows you to obtain permission to reenter ahead of time and will allow you to avoid any headaches abroad or upon reentry. It is important to note that in order to benefit from this permit, you must have, and maintain, a valid I-551 ("green card") throughout the duration of your trip.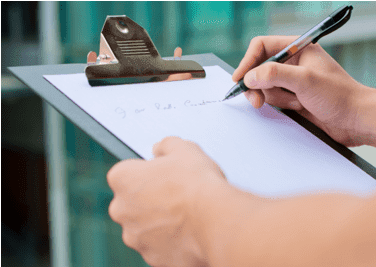 If you obtain a reentry permit but need to stay outside of the United States for longer than the validity of this permit, or if you need to unexpectedly extend your travel plans for more than one year, you need to obtain a Returning Resident (SB-1) Visa. This can be obtained at the U.S. Consulate located closest to your travel destination. In order to be eligible for this SB-1 Visa and to avoid being stripped of your status as a lawful permanent resident of the United States, you need to demonstrate that your prolonged trip abroad was due to circumstances beyond your control. The application process for the SB-1 Visa is complicated and it is strongly recommended that you obtain an immigration attorney to assist you with this process. However, upon the approval of your SB-1 Visa you will be permitted to return to the United States hassle free.
Finally, should you depart the United States and find that you have lost your I-551 permanent residency card, or if this card is stolen, you should proceed to your nearest police station to file a report and then to your closest embassy (note that an appointment is generally required) to report the card lost or stolen and to request a boarding foil. This boarding foil functions as a one-time permanent residency card informing the airline that, should they permit you to board the plane, you will be afforded entry into the United States. You may then complete a request for a new permanent resident card once in the United States.
Again, as will all immigration processes, these requests can be complicated and it is certainly advisable to contact an immigration attorney either before you depart from the United States or as soon as you know that you will need to remain outside the country for more than 6 months.
---
About the Author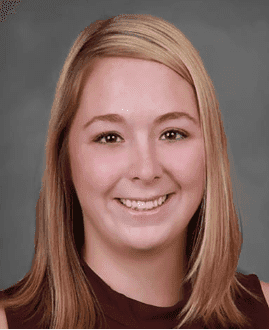 Chelsea M Nowel is an immigration attorney with experience helping clients from all over the world with family immigration, asylum, deportation/removal defense, and humanitarian cases.