Domestic violence is a complicated issue in immigration law and committing domestic violence can have very serious consequences. Most people are aware that if they commit serious crimes, such as involvement in drugs, stealing, or fraud they can end up in immigration court, even if they are permanent residents. However, many people do not know that domestic violence is one of these crimes.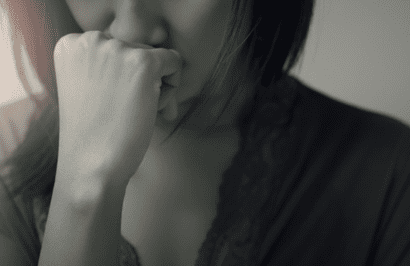 Per INA § 237(a)(2)(E)(i), if you are a permanent resident in the United States and you are convicted of domestic violence, stalking, child abuse, neglect, or abandonment, or for violating an order of protection, even one time, you can be placed in removal proceedings and your permanent residence (your "green card") can be taken away.
This can be confusing as a domestic violence conviction will not prevent you from getting your permanent residence but it will cause it to be taken away. In order to avoid these consequences it is important to never become violent against a member of your family as any conviction for one of the crimes listed above can land you in immigration court.
On the other hand, if you are a victim of domestic violence, there are several laws in place to protect you so do not be afraid to speak up against the abuse and to get help. You may be eligible for permanent residence even if you leave or divorce the person who is hurting you – and even if the person hurting or scaring you is not a U.S. citizen or permanent resident.
Again, as with all immigration processes, these cases can be complicated and it is certainly advisable to contact an immigration attorney to see if your conviction will affect you or to receive help in moving forward with your case after surviving domestic violence.
---
About the Author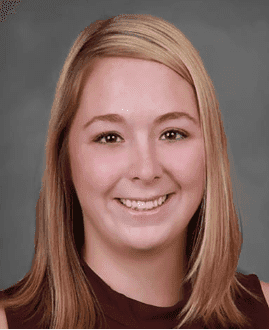 Chelsea M Nowel represents clients in all areas of immigration law and has experience working with clients from many different backgrounds. She is well-versed in family immigration, asylum, deportation and removal defense, and humanitarian cases.