In 1996 Congress passed a new law imposing entry bars for certain aliens who accumulate periods of unlawful presence prior to departure from the United States. For example, noncitizen visitors who remain more than 180 days beyond the period of stay authorized are subject to a 3-year bar following departure from the United States, and if the unlawful presence amounts to a year of longer, the bar to reentry lasts for 10 years. Until August 9, 2018, the former Immigration and Naturalization Service (INS) and the Department of Homeland Security (DHS), which took over immigration enforcement in 2003, recognized that the so-called F, J and M nonimmigrants do not start to accrue unlawful presence unless and until there is a formal determination that these individuals are out of status. This was based on the fact that when these non-citizens enter the United States, the I-94 documents they receive at the border indicate "duration of status" (D/S) and do not contain an expiration date. However, on August 9, 2018, the United States Citizenship and Immigration Services (USCIS) issued a Policy Memorandum (PM) pronouncing that in the future Students and Exchange Visitors with F and J status, respectively, will start to accrue unlawful status when their school or exchange programs are completed, or on August 9, 2018 for those individuals whose programs were completed before that date.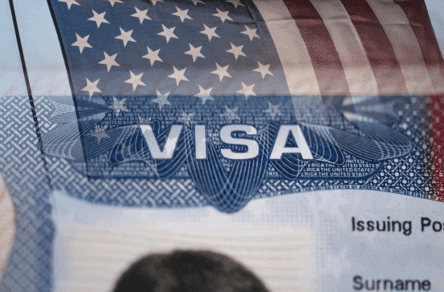 Given the questionable legal authority to support this Policy Pronouncement, litigation was commenced in a North Carolina federal district court. Guilford College, along with several other colleges, the American Federation of Teachers, and two foreign students joined as plaintiffs.
On May 3, 2019, District Judge Loretta Biggs determined that the plaintiffs were likely to succeed on their claims that: (1) the Policy Memorandum violated the Notice and Comment Procedures mandated by the Administrative Procedure Act, and (2) the new policy is not consistent with the Immigration and Nationality Act, as has been amended over the years by the U.S. Congress. Accordingly she granted a "nationwide" preliminary injunction, enjoining the U.S. government from implementing the Memorandum.
F, J, and M nonimmigrants potentially affected by the August 2018 policy change need to appreciate that this is just a "preliminary" injunction. Although we can expect that the District Court will eventually make this injunction permanent, we can also anticipate that the U.S. government will appeal to the Circuit Court and the U.S. Supreme Court, if necessary. Accordingly, students and exchange visitors who are presently "out of status" or anticipate a status lapse in the near future are encouraged to consult with a knowledgeable immigration attorney to explore all of their options and potential exposure in the event that the higher courts ultimately uphold the agency's new policy.
---
About the Author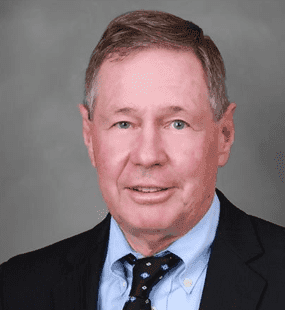 Gerald Seipp has more than 33 years of immigration experience and has taught Immigration Law for over 15 years at the State University of New York at Buffalo Law School. He frequently speaks at Continuing Legal Education conferences and is listed in Best Lawyers in America.